OUR CONCEPT
Silicon Valley is the center of technological innovation. But what cultural values does it offer to each of us? Our series titled Spark Descending to Lemon Drop Valley offers a mocking answer to this question.
The plot unfolds in an imaginary Lemon Drop Valley one hundred years after it was deserted by all inventors who left magic machines behind.
OUR MISSION
To actively connect with our target audience aged from nine to ninety.
To create a language that links intellect to visual and auditory perceptions.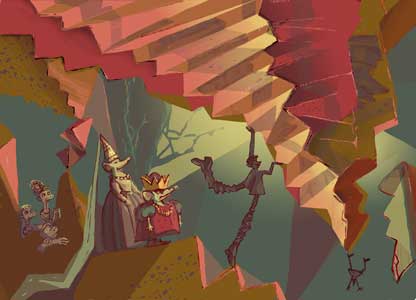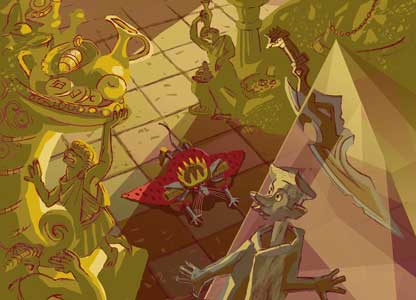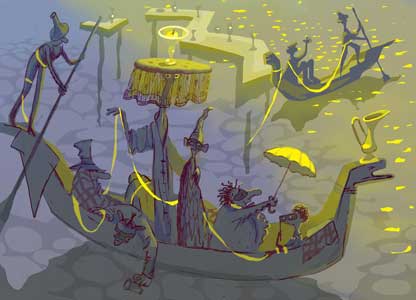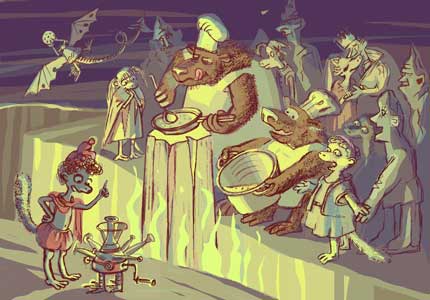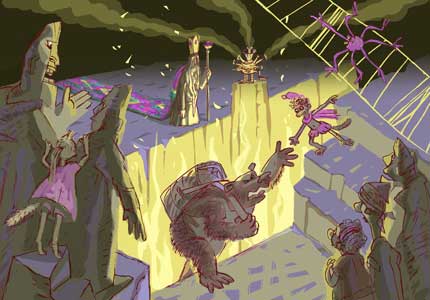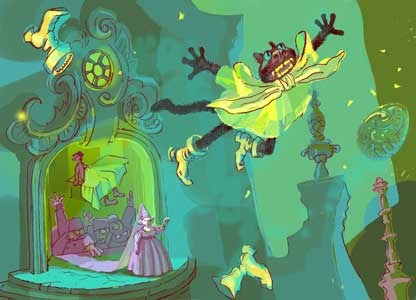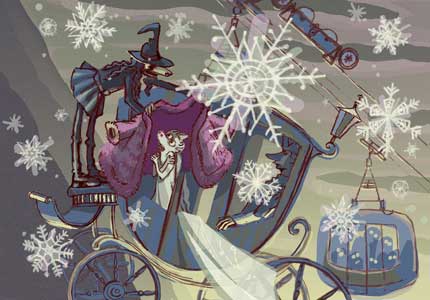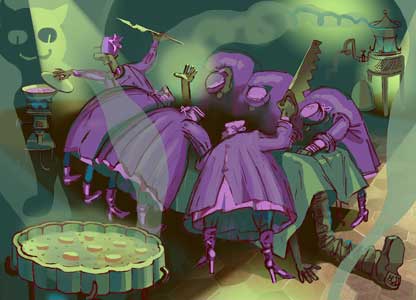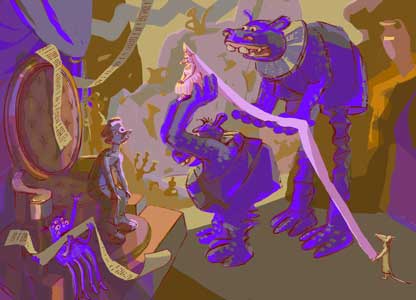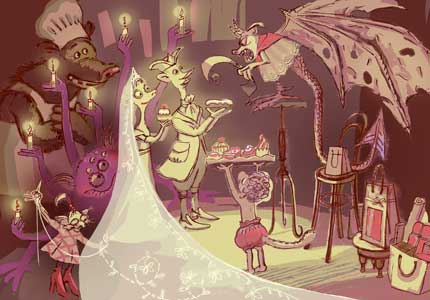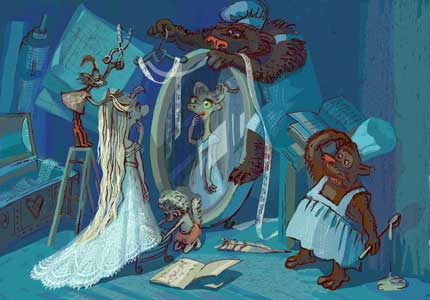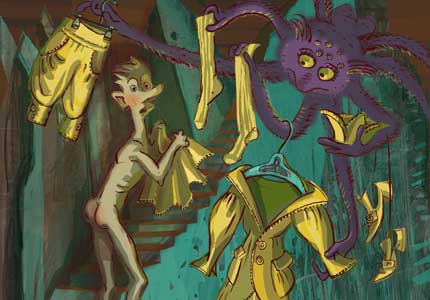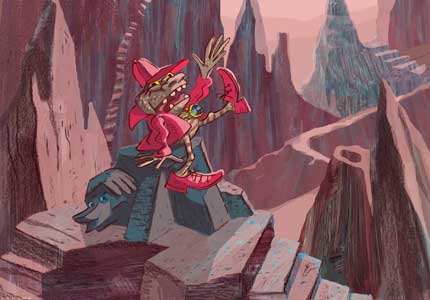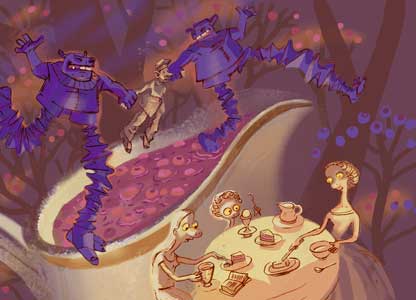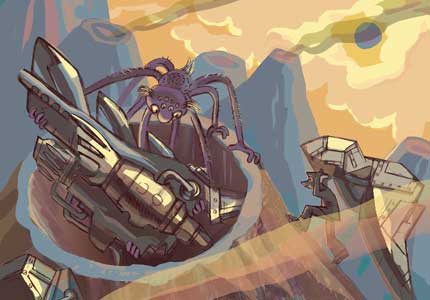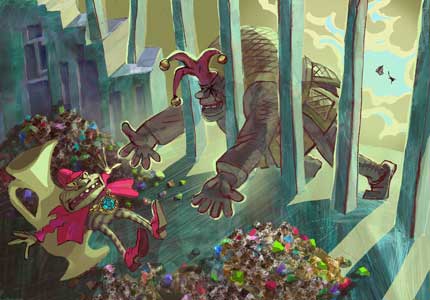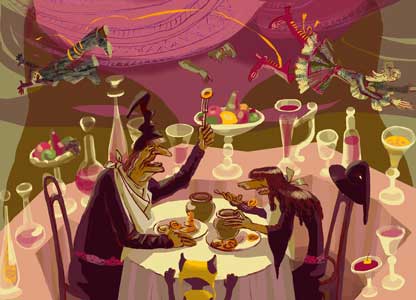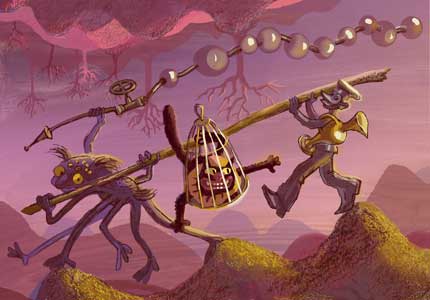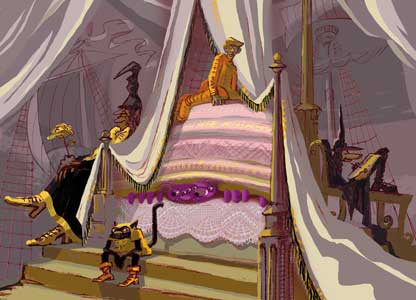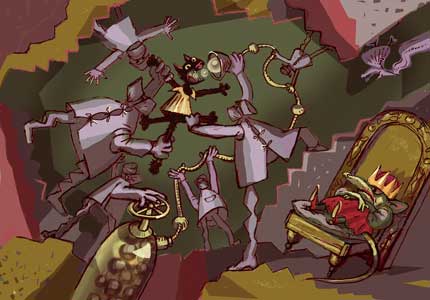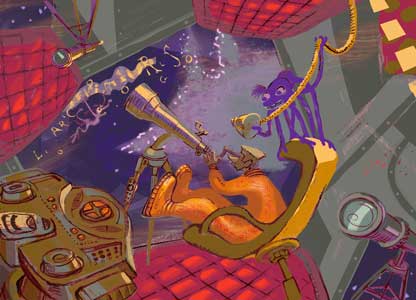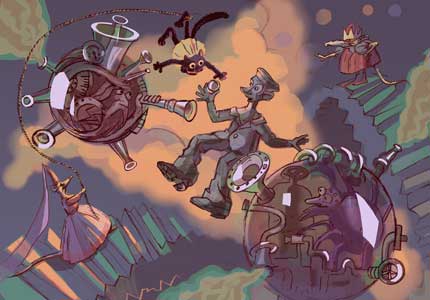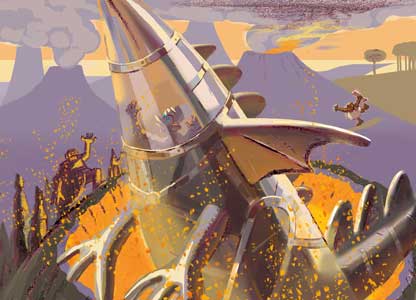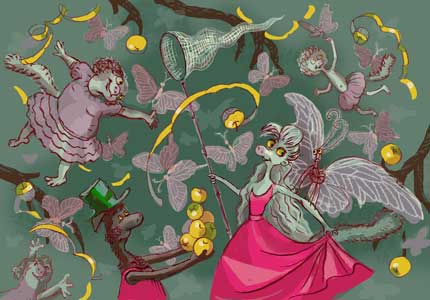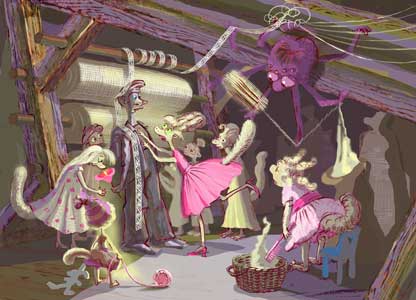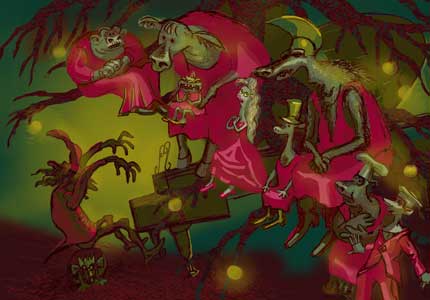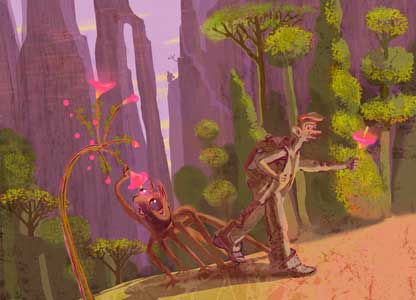 OUR MOTTO
Don't open new worlds, open your eyes.
OUR AMBITIONS
We fantasize about:
creating a musical or mock opera
producing an animated feature film
designing a subject computer game
forming a partnership with a book publisher